Anonymous ASKED:
we should invent a thing called boredom buddies. You don't do anything except acknowledge others who are also bored out of their brain.

---
nope.
What you do is say hi to other bored people and talk about your mutual love of desserts. and coffee. and food in general. 
oh my god you don't understand how much i want to kiss you

or watch movies with you

or fall asleep with you

or drink coffee with you

or cuddle with you

or hold your hand

or go to amusement parks with you

or watch concerts with you 

or bake with you

i want to do everything with you 
I would tell you but I'm not.
(via ruptured-paths)
lespirente ASKED:
argh help me I am boredd

---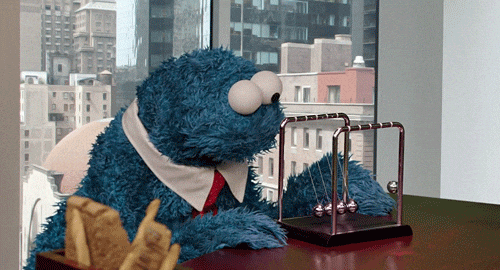 same.
Waltz of the Flowers
Tchaikovsky
105,030 Plays